SPRAY PAINTING
Our fully equipped TRUFLOW spray booth is large enough for any scope of spray painting project, from minor touch ups to full body respraying. 
With electronic scanning tools that ensure the closest colour match possible, our range of water-borne paints from Glasurit ensures an even coverage, allowing for a more consistent finish with less waste, letting you drive away sooner. Contact us to find out more today
Contact US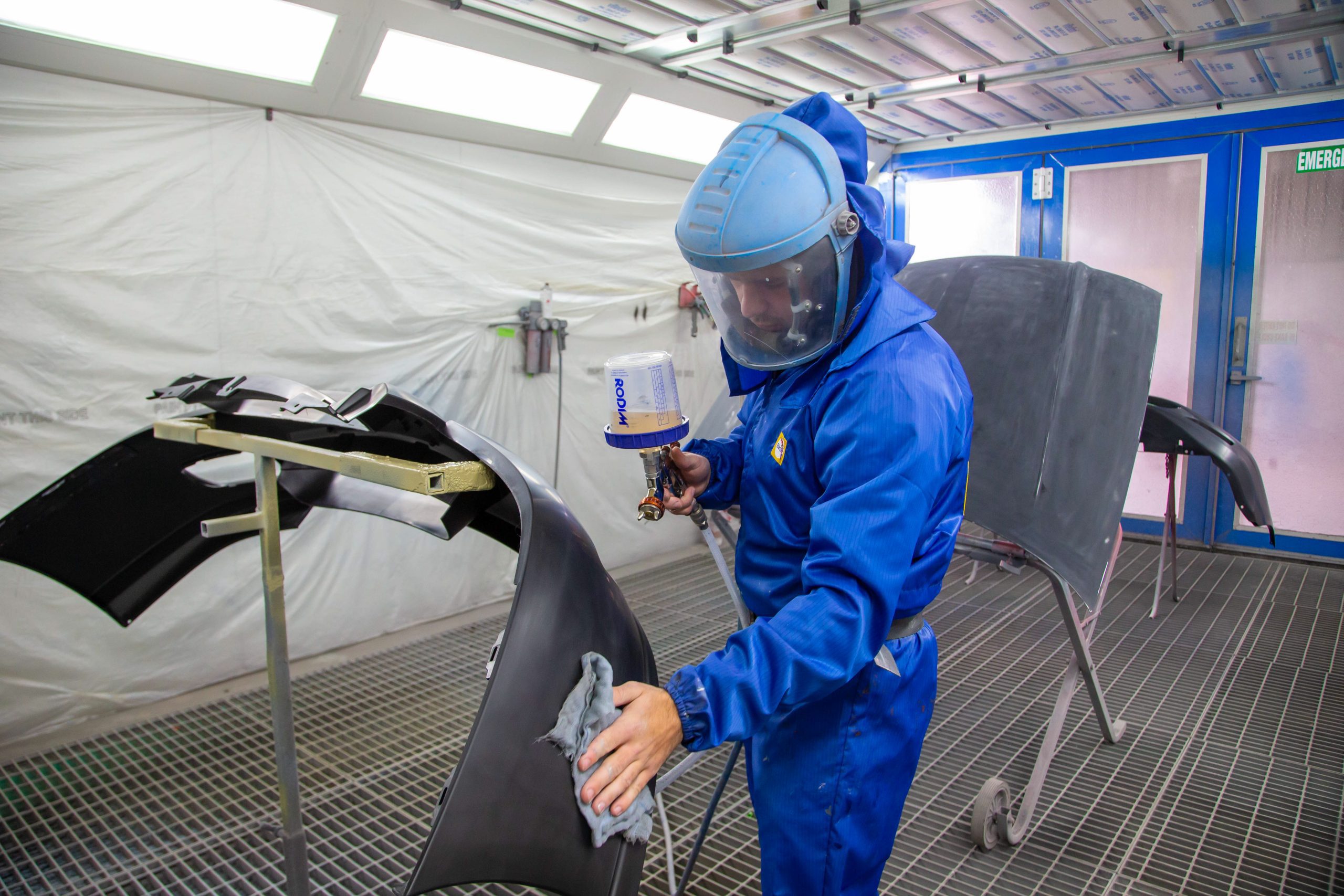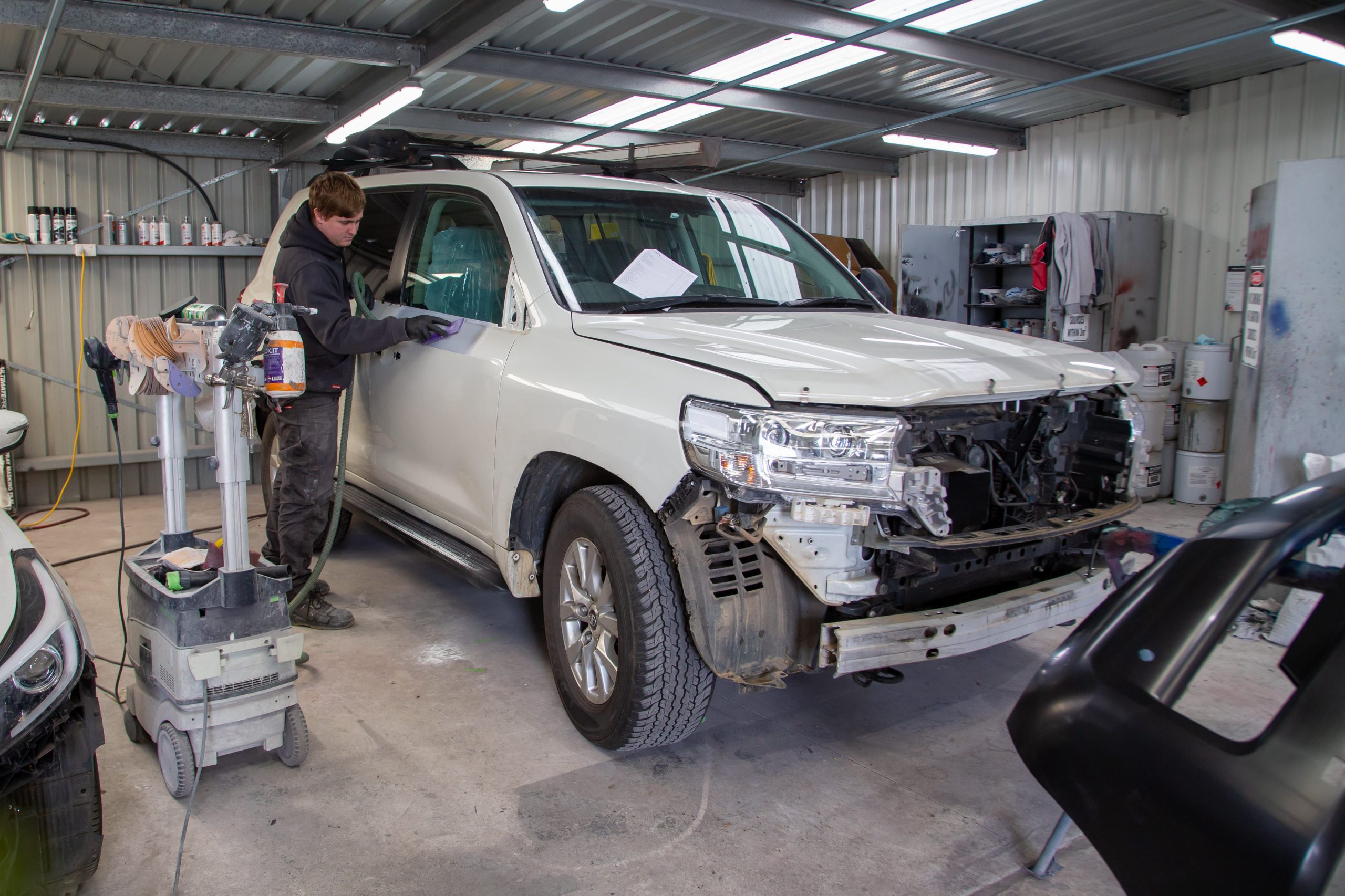 SMASH REPAIRS

Alan's Panels is capable of making minor repairs to your vehicle's body and front end, including panel dismantling and repair. Drive your car into our workshop for a free estimate on any work you'd like done, and in many cases work can be completed while you wait. If you're unable to get your vehicle into our workshop, we can organise towing services to pick your car up, or you can ask us about our free pick-up and delivery service within the local area. Contact us if you'd like to know more.
Contact US
CHASSIS STRAIGHTENING
After a major accident it's expected that a vehicle's chassis has undergone some warping, making repair jobs more difficult and driving impossible.
Alan's Panels' workshop is equipped with cutting edge Autorobot computerised electronic chassis measurement and straightening equipment, designed to get your vehicle as close to factory shape as possible. You'll also be given before-and-after printouts to clearly outline the work. Contact us to find out more.
Contact US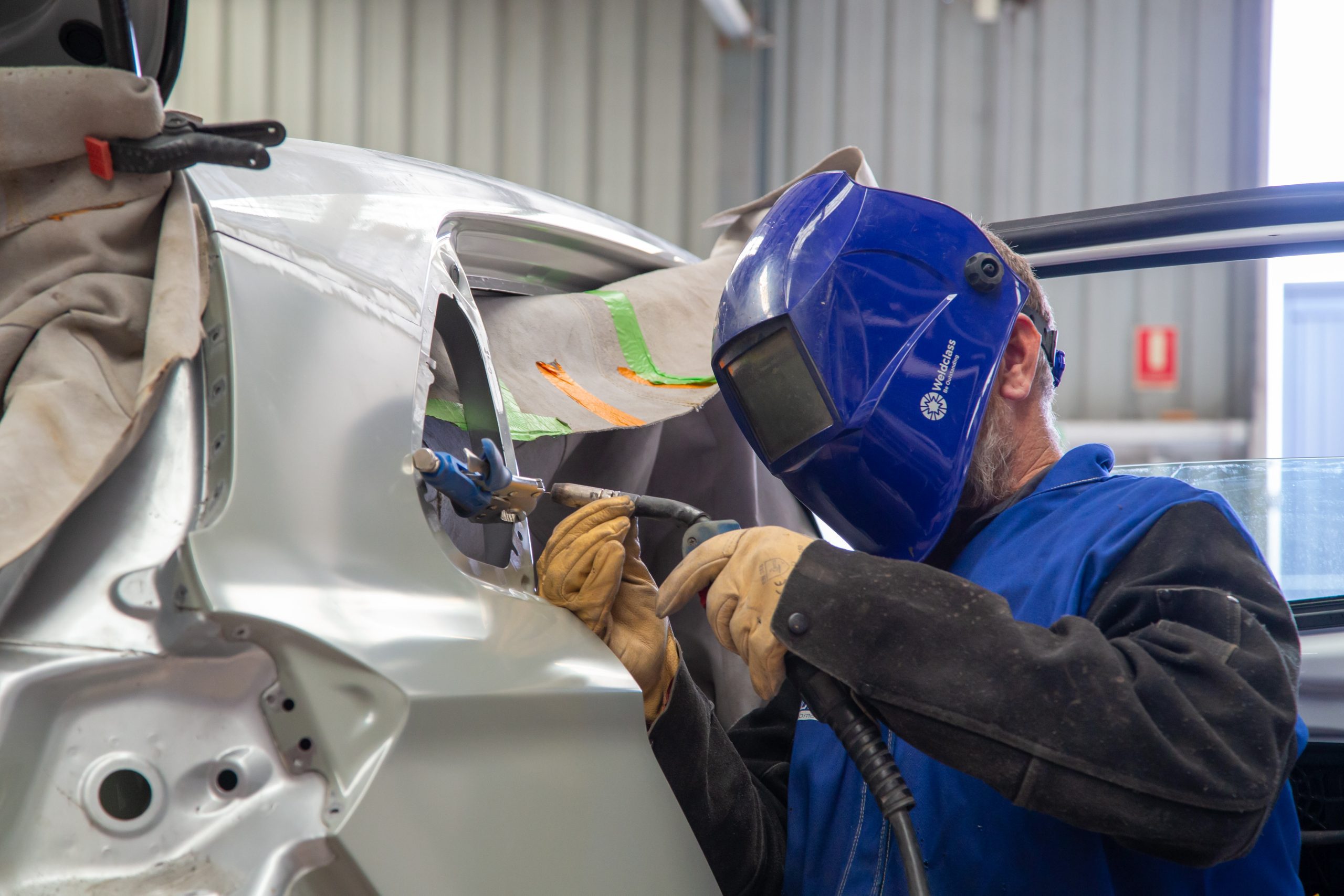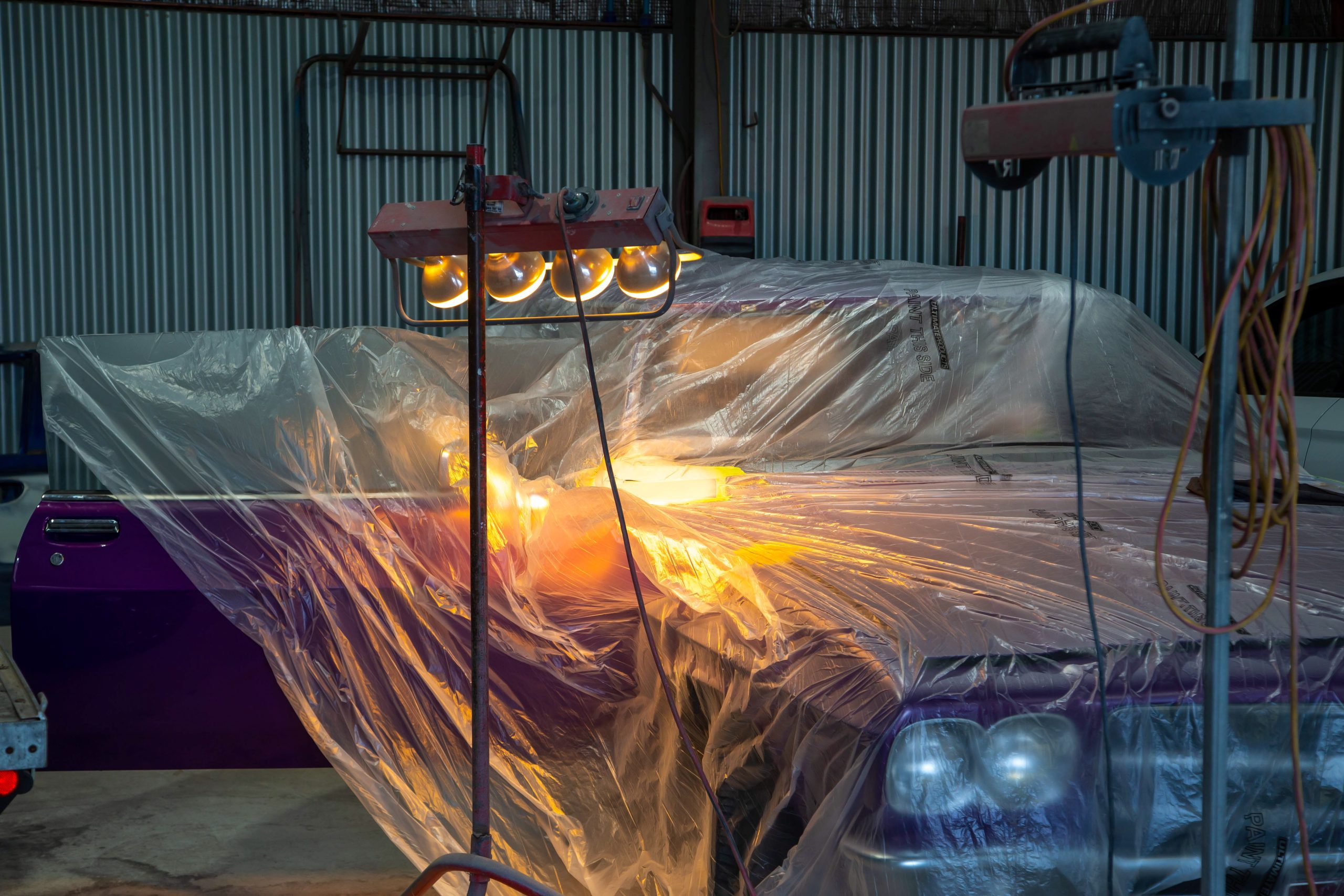 RANGE OF WORK
The size of our spray booth allows us to take on a wide range of spraying projects, from cars to agricultural equipment to even bed frames.
If you need some spray painting of any sort done, contact us to find out how we can help you.
Contact US
PAINT MATCHING
Our contacts with auto retailers allows us to produce an exact match for your vehicle's paint colour. In cases where a colour has been discontinued, our electronic paint scanning tools, in-house paint mixing system and stock from our high quality water-borne paint partners Glasurit can generate the best possible colour match for your vehicle. Contact us today to find out more.
Contact US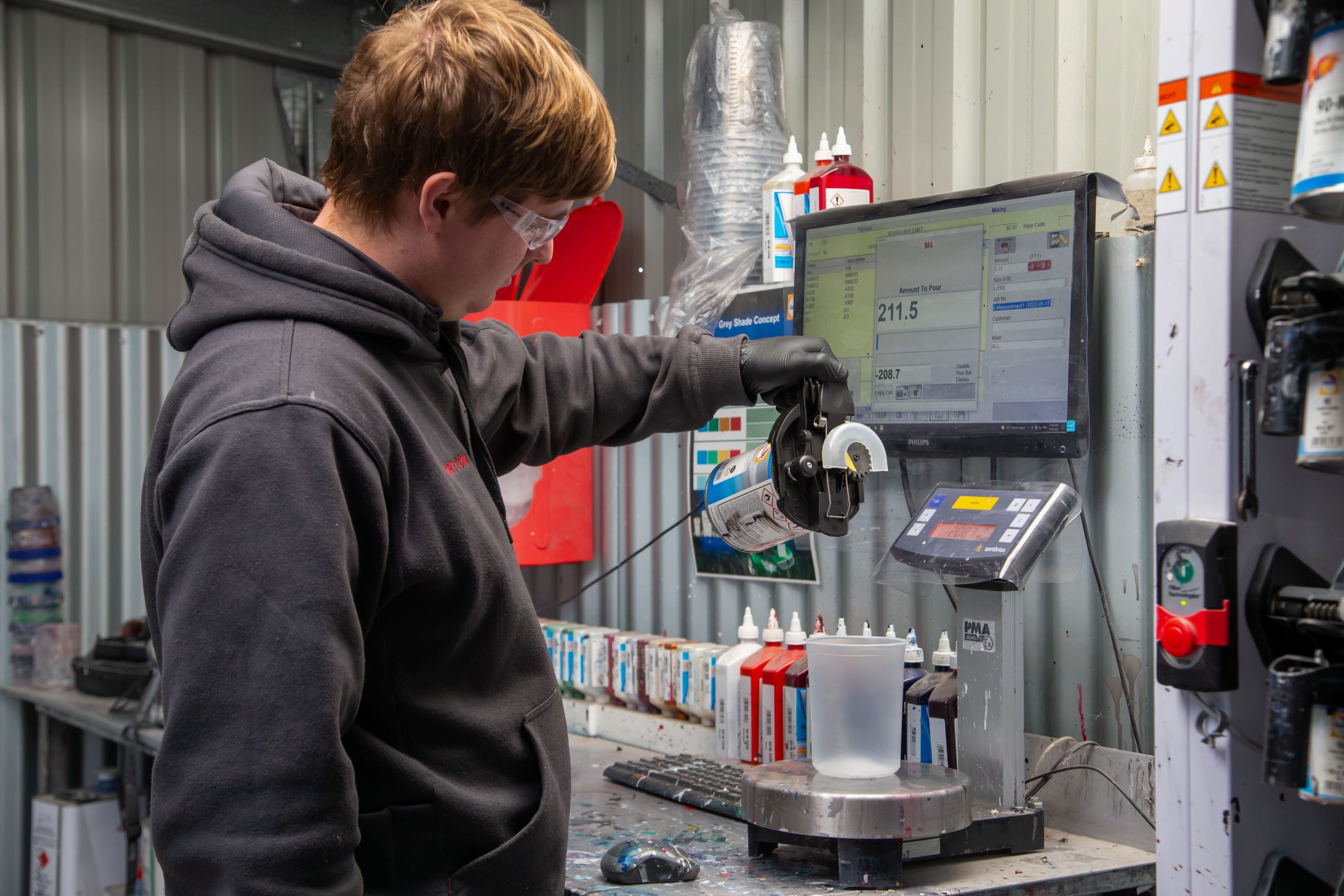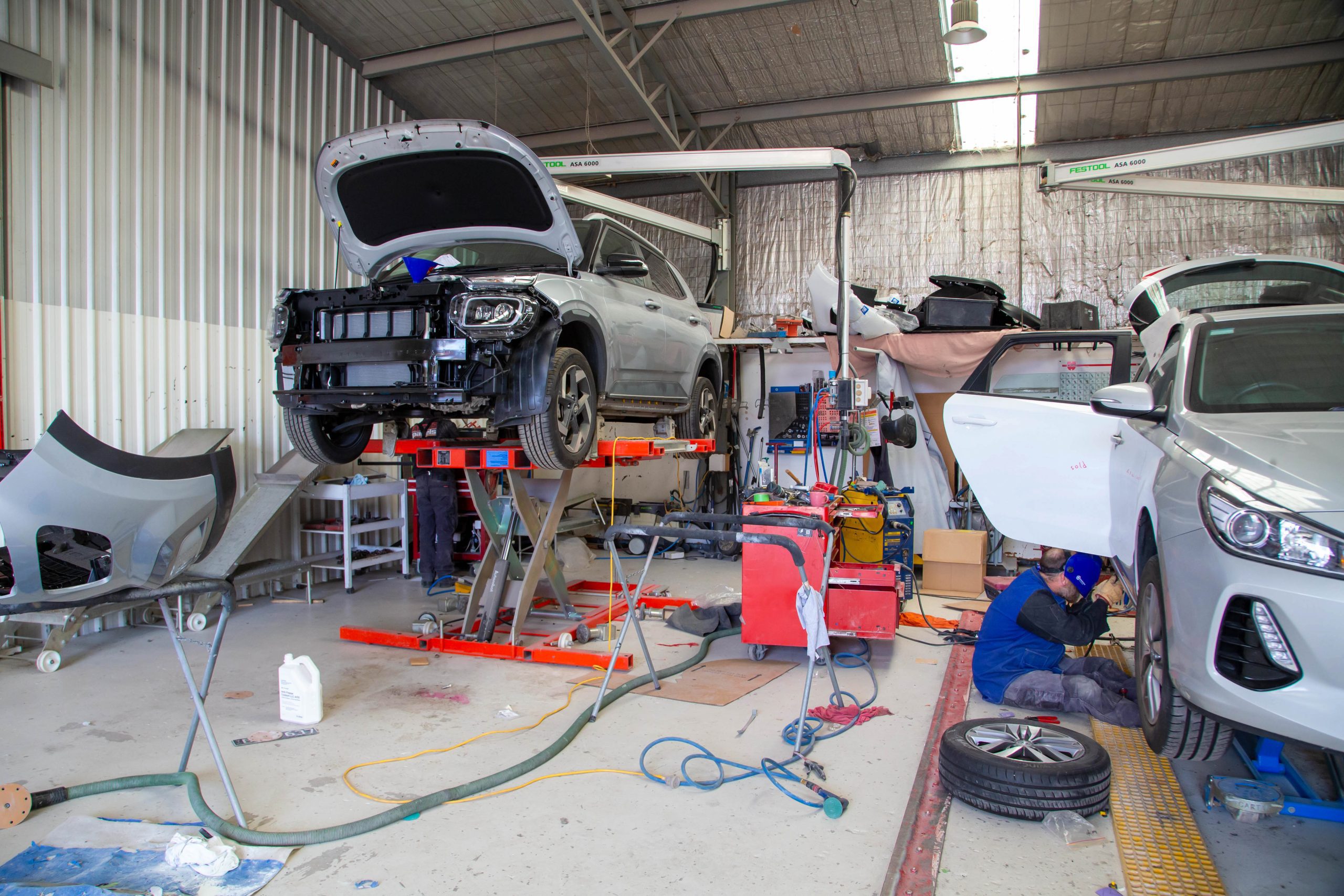 AIR CONDITIONING
After an accident it's usually the front end and body work that get the most priority, but especially in Australia having a working air conditioning unit is crucial to driving in warmer months. We can make repairs to your air conditioning system, sealing leaks and re-gassing your unit to keep you nice and cool at the wheel through the summer months. Contact us to find out more.
Contact US